About Us.


Located at 43 Holland Drive, we serve the taste of happiness to you dine in and islandwide delivery..
With almost 40 years experience in Japanese Cuisine crafting, our master chef is the 1st generation Japan-Trained Singaporean chef, serving fine food with passion and love. Having fresh ingredients delivered to us almost everyday, our meals taste better simply being fresh when served to your table, or even when delivered to your door step.
What our customers love about us is our fresh and generous serving. Chirashi Don, Bara Chirashi Don, Steak Set and Unage Set are our best sellers. Our humble outlet at 43 Holland Drive is a small cosy outlet brings you the Taste of Happiness dining here with us. We now have a few outdoor tables set up too. We use trained drivers for islandwide delivery all by cars. Hot and cold food are separated in different thermal bags once produced from the kitchen and delivered to you in the shortest time.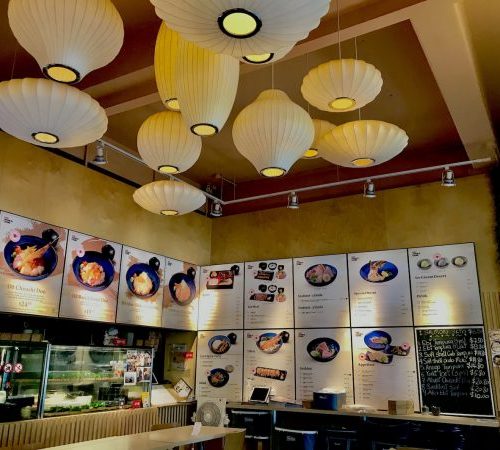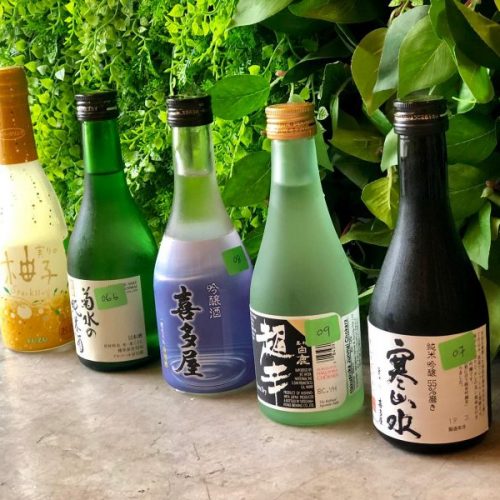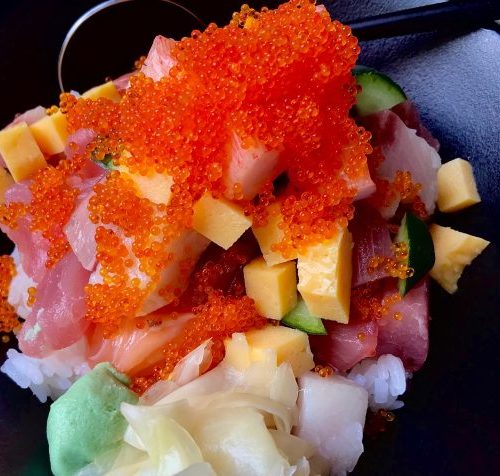 Our Team

Recommended By