Taste of Happiness
We serve Premium Japanese Cuisine at Affordable HDB Price
Islandwide Delivery and Dine In
Omakase | Sashimi | Donburi | Iberico Pork | Steak Set Oyster | Bento | Sake
Welcome
Our Master Chef has been crafting Japanese Cuisine since 1982.
Being one of the most outstanding student under mentorship of famous Japanese Iron Chef Koumei Nakamura, Chef Goro was one of the pioneers who diligently learn authentic food crafting skill. With almost 40 years of practicing, Goro Japanese Cuisine is created to tantalise your tastebuds and give you best taste of happiness.
Operating Hours
DAILY
11AM – 10PM
Limited Seat/ Outdoor Only
4PM – 6PM
Fresh Ingredient | Premium Crafting
Premium Japanese Cuisine prepared by Japan-Trained 1st generation Singaporean Chef using fresh ingredient.
We offer taste of happiness dine in or delivery to your doorstep islandwide.
Happy Customers!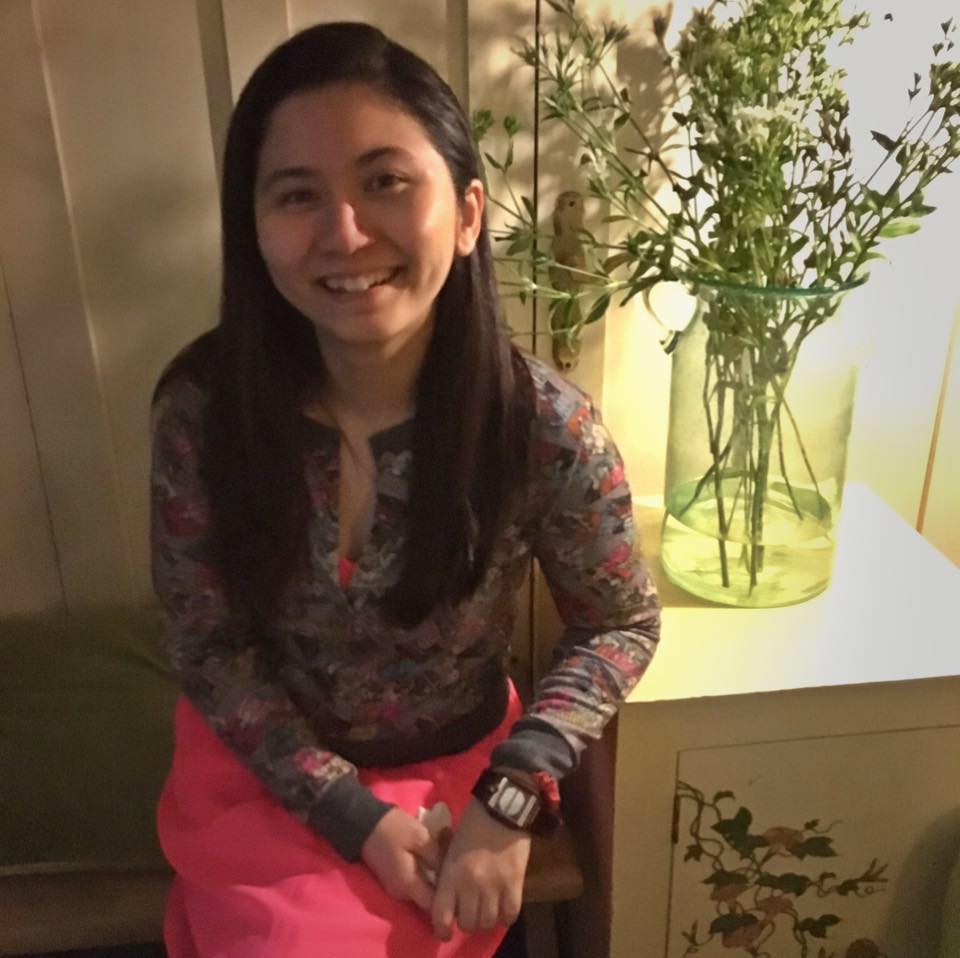 "I ordered the beef steak and shashimi set. Generous portion for the price tag on the menu. It comes with five slices of fresh and thick sashimis (tuna and salmon), nicely medium done beef steak thinly sliced drizzled with chef's special sauce and some crispy garlic slices on the side, lobster salad, a bowl of miso soup and a bowl of rice. Satisfying meal. Cozy and warm restaurant served by lovely and humble owners and staffs. Worth to patronise again. I would probably try the Japanese Porridge next. "
– May Ling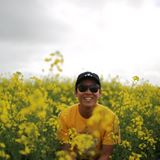 "The sashimi are very fresh and tasty. Thick cuts of salmon sashimi and 1 for 1 promo is a value for $ – Dish that must be ordered. Delivery of food is on schedule. I will not hesitate to order again"
– Dan Chua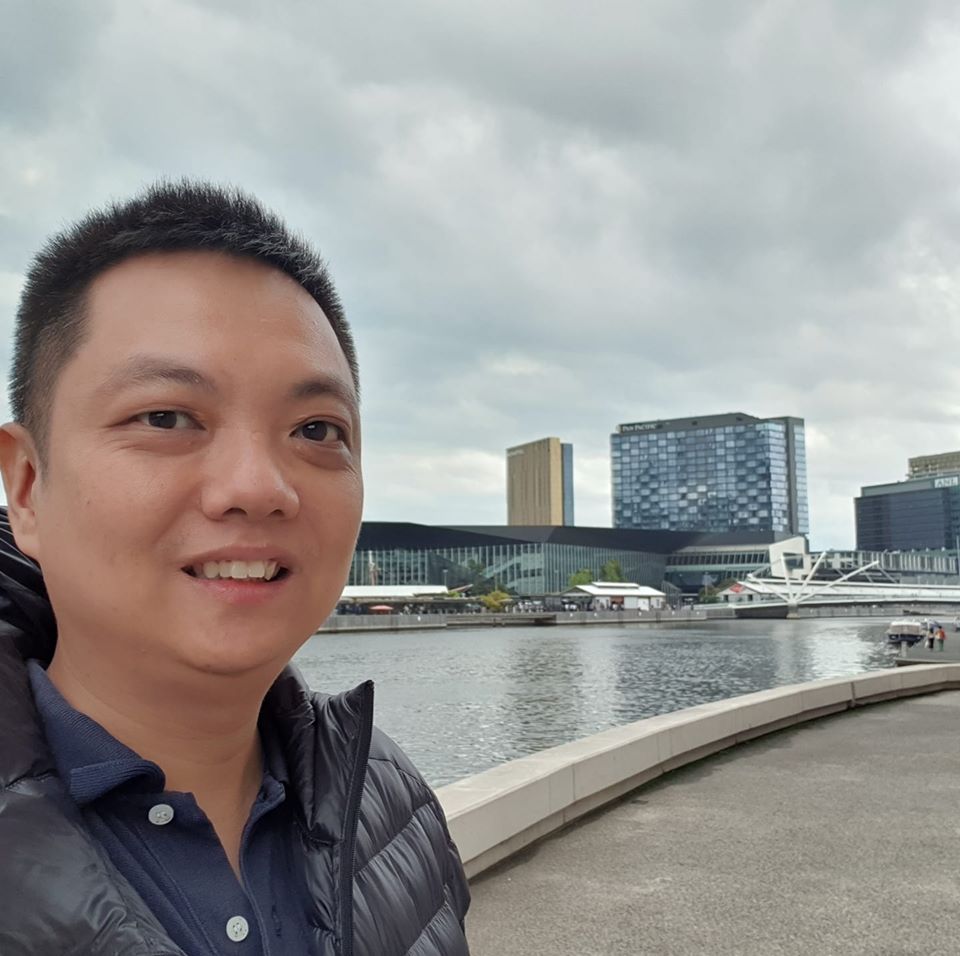 "Best in class Chirashi Don. Nice ambience at great value. Serves smooth and very palatable sake at a affordable price that is a nice match to the sashimi. Highly recommended to those particular about the freshness of their fish."
– Darren Ku
Check Out Our Reviews